"Oh she's had one too many cups of coffee!" is often what people who attend my workshops might say.
No I tell them, laughingly.
Caffeine is not my friend and I don't rely on it. Every once in a while I do just like the taste of coffee. And oooo, those chai tea lattes.
But unless I buy a low acidity brand of coffee only found at Trader Joes where I live, or use decaffeinated  chai tea, either drink can bring on heartburn or worst, or cause a flare up in my arthritis.
"Come on, where do you get that energy?"
My energy is usually high naturally. Even for an introvert. In particular for a baby boomer – or maybe because of that. When it's on and fully charged it fuels my vitality. Consider this, it's like traveling and depending on my iPhone to connect. If the battery isn't charged, there isn't going to be a connection for me with anyone. Have you seen how difficult it is to find a telephone booth these days?
If your personal energy is low, your vigor for life can be zapped.
Vitality is fueled by my energy. For me that energy comes from an interest in continuing to grow, live, and learn.
Don't let energy vampires in – like so many unnatural energy boosters can be. Even negative vibes from people can put you in the dumps.
While it's not scientific, I've been thinking about what could affect my energy and vitality in this positive way?
I'm looking for more easy things like I believe these ideas are, that get results.
How do you get your energy naturally? Just add to the list itself, or leave a comment. If you comment an idea, I'll add it to the list.ly list and credit you with a link to your blog, if you like that idea.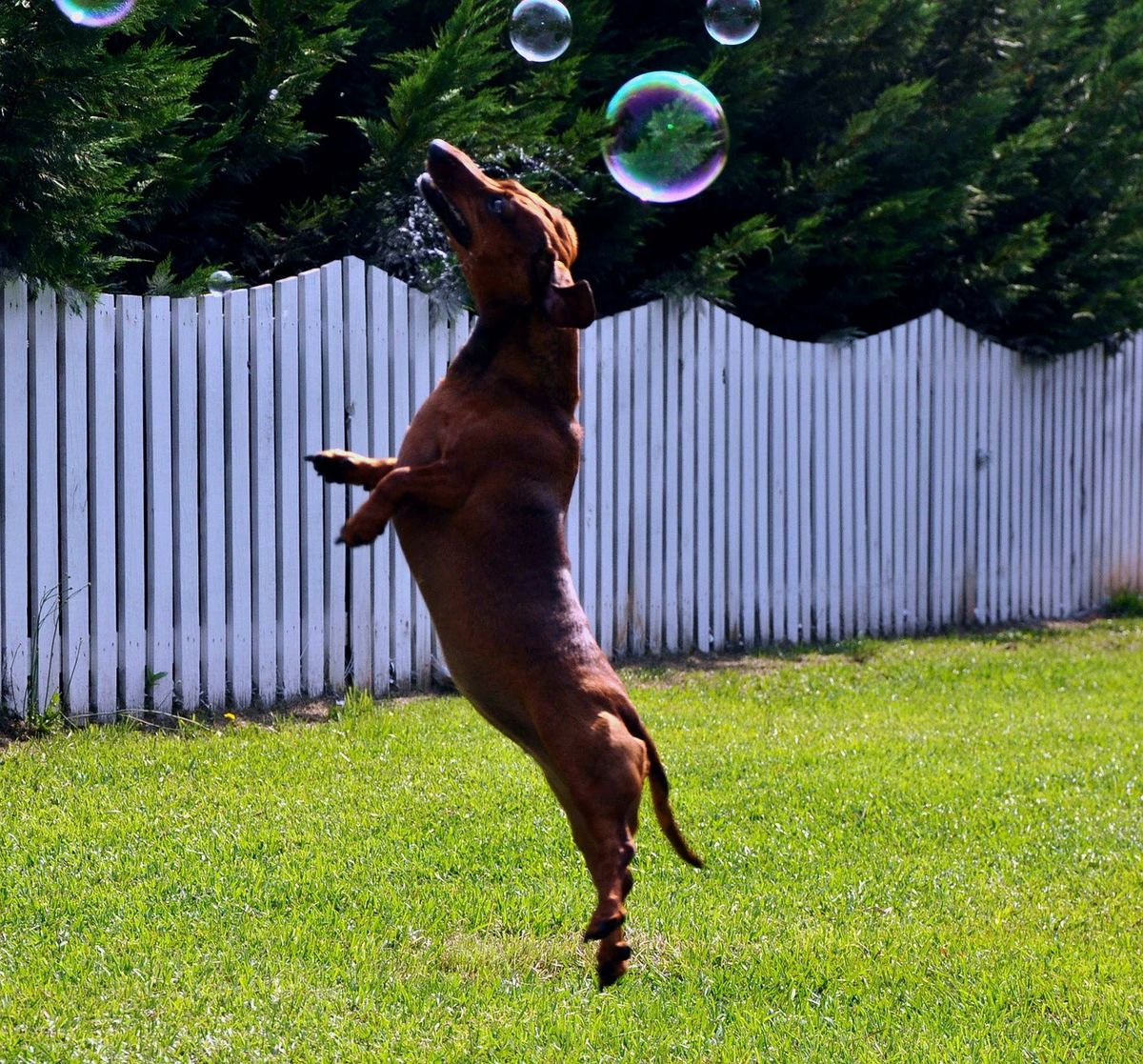 How To Boost Your Baby Boomer Energy and Vitality Naturally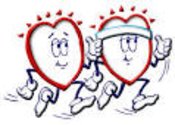 Just 7 to 30 minutes about 5 days a week is enough to get my heart rate up and blood pumping.

I used to see my mom do a little jitterbug and remember noticing how super charged she was after that.

Once I heard that by the time you are thirsty, you are dehydrated. Usually I am drinking water, herbal tea or seltzer water all day long.

Because – like laughing, happiness is contagious.
5
Take more breaks during the day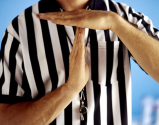 I'm now pretty well conditioned to a period of 25 minutes for a task, then a quick ...

You can meditate or just turn off all the sound around you. Try either to see how you feel.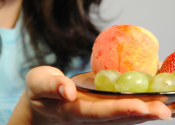 If you're a baby boomer you gotta know, you body is slowing down and that includes your digestion.
8
Organize your closet by color
I remember what a shock a local image consultant had when she saw that I was already employing one of her top tips. It just makes picking out outfits so darn easy.

I enjoy playing with my dog. She starts having a good time and so do I. Just find some time to play any way you can get it in.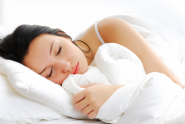 Even though my mind is highly talkative in the day, by the time it's time for sleep, I'm out in minutes. If not, I grab my iPod and listening to some meditative music.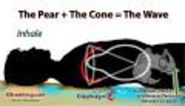 Most of us are not conscious that we are breathing so shallow most of the time. A few deep breaths lets more oxygen in.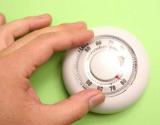 Cooler weather forces our body to pump more blood and then we tend to get more active.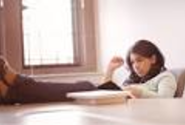 From Viola Tam: I noticed that routine helps me to feel more relaxed. By nor draining extra energy in managing the day-t-day tasks, I feel more energized.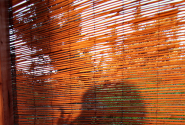 From Catarina Alexon, including pranayama can give you an energy boost out of this world!