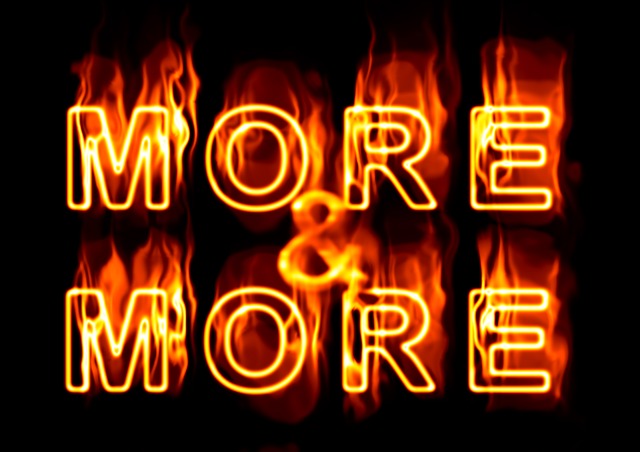 Don't we want our blogging to attract followers, fans, commenters and customers? Attracting anyone like this, and more types of results are welcome in plentiful numbers.
Plentiful is the operative word. Plentiful being abundant and life it could be – joy, peace, health, security, wealth or you name what is you want more.
Best actions and mindset for Abundance always grab my attention. When Denis Roberts, CEO of Business Coaching for Premium Coaches told me about his new, Group Coaching With Friends For Abundance, my curiosity kicked in. I've known Denis through LinkedIn for several years now. Once we talked, I felt I must interview him for you to learn about this.
Many of you know me from a popular LinkedIn group, Bloggers Helping Bloggers. When I heard the description of this new group coaching, it sounded close to what we expect from those collaborative groups. Denis has what he calls is a slight shift.
I wondered about coaches who might want to know what Denis does differently as a coach, and how he's filling the gap of traditional coach training.
How Are You Allowing Blogging to Expand Your Abundance?
This interview is just 24 minutes but for those of you who want to hear just the snippets, fast forward to hear about these points:
3:10 Did you know there are two meanings to – virtual organizations?
4:29 What is in a "gap" to success for an otherwise Premium Coach?
6:50 How are some programs responding (or not) to the changes in the coaching industry?
8:15 What business skills are some coaches lacking that keep the independent coach stuck?
10:45 What does it mean to be able to balance the personal development mindset and pure business skills?
12:15 How can someone benefit from a blog that combines group blogging and the abundance mindset?
18:32 If it sounds like you might be already involved in group blogging with the abundance mindset, here's the differences.
21:30 Hmmm. I wonder why my publisher didn't think this about my writing?
If you listen to any, or all of this interview, you can hear many places of laughing out loud. Indeed, it was fun! Years ago in a group-coaching program I learned my top ten highest values. Having fun was number one. This interview was right in line with that.
It's amazing how we can often find ourselves limited in our thinking. Let's not limit our thinking about what our blogging can do for us.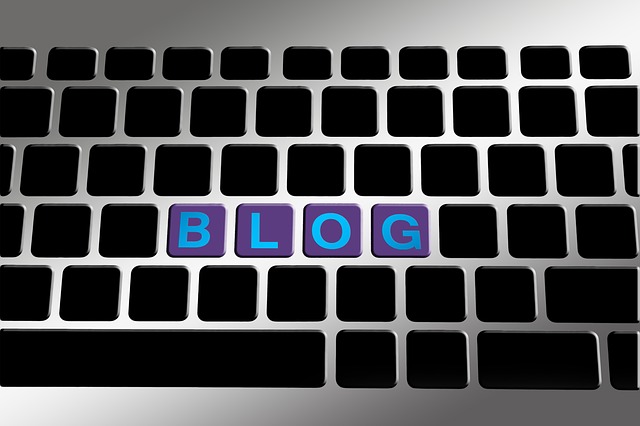 Maybe every day we blog we want to – be grateful for being able to write, grateful for commenters, or grateful for something positive in the process.
If you enjoyed this interview, or even just are wondering is this something that might interest you, visit Group Blogging with Friends for Abundance.
How is your blogging filling your needs or wants for abundance?
About Denis: 
Denis Roberts is known for coaching his clients to rapid breakthroughs, fast growth and exceptional learning. He is CEO Business Coaching For Premium Coaches.  The company provides Online Business Coaching & Development for Highly-Skilled Coaches who are under-selling their services; and does so via Personalized One-on-One Programs.  Denis is a specialist in Coaching With Abundance  Visit his blog at <> or his website at https://www.businesscoachingforcoaches.com/