There will come a time when you believe everything is finished. That will be the beginning.
Louis L'Amour
EXPLORE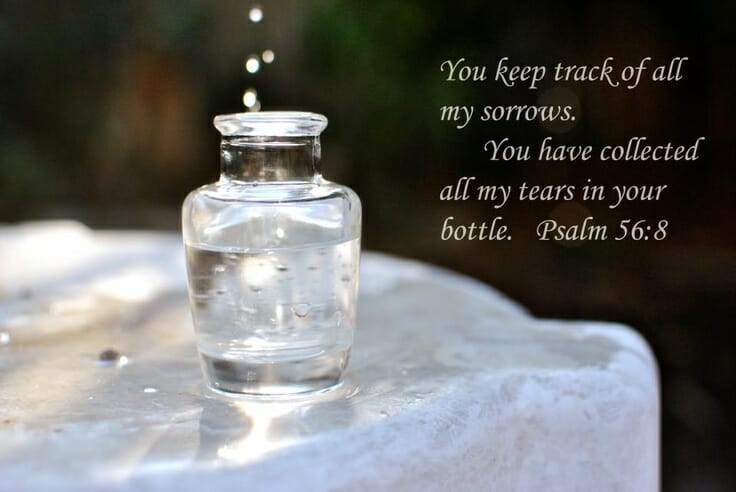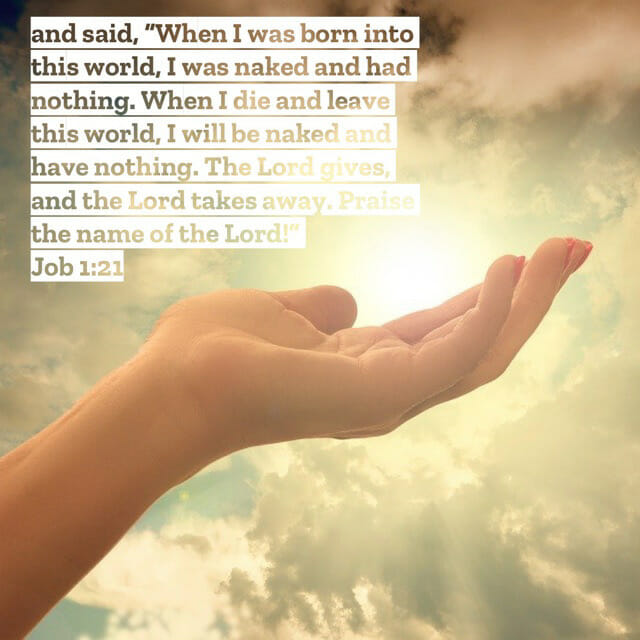 In Job 1:21, the bible says, (and this also can apply to dating) "He gives and takes away." Job suffered unexpected disasters – his 10 children died, and his entire estate vanished. All of this in one day! But unlike Satan predicted, Job never cursed God. I do not claim to be one iota like…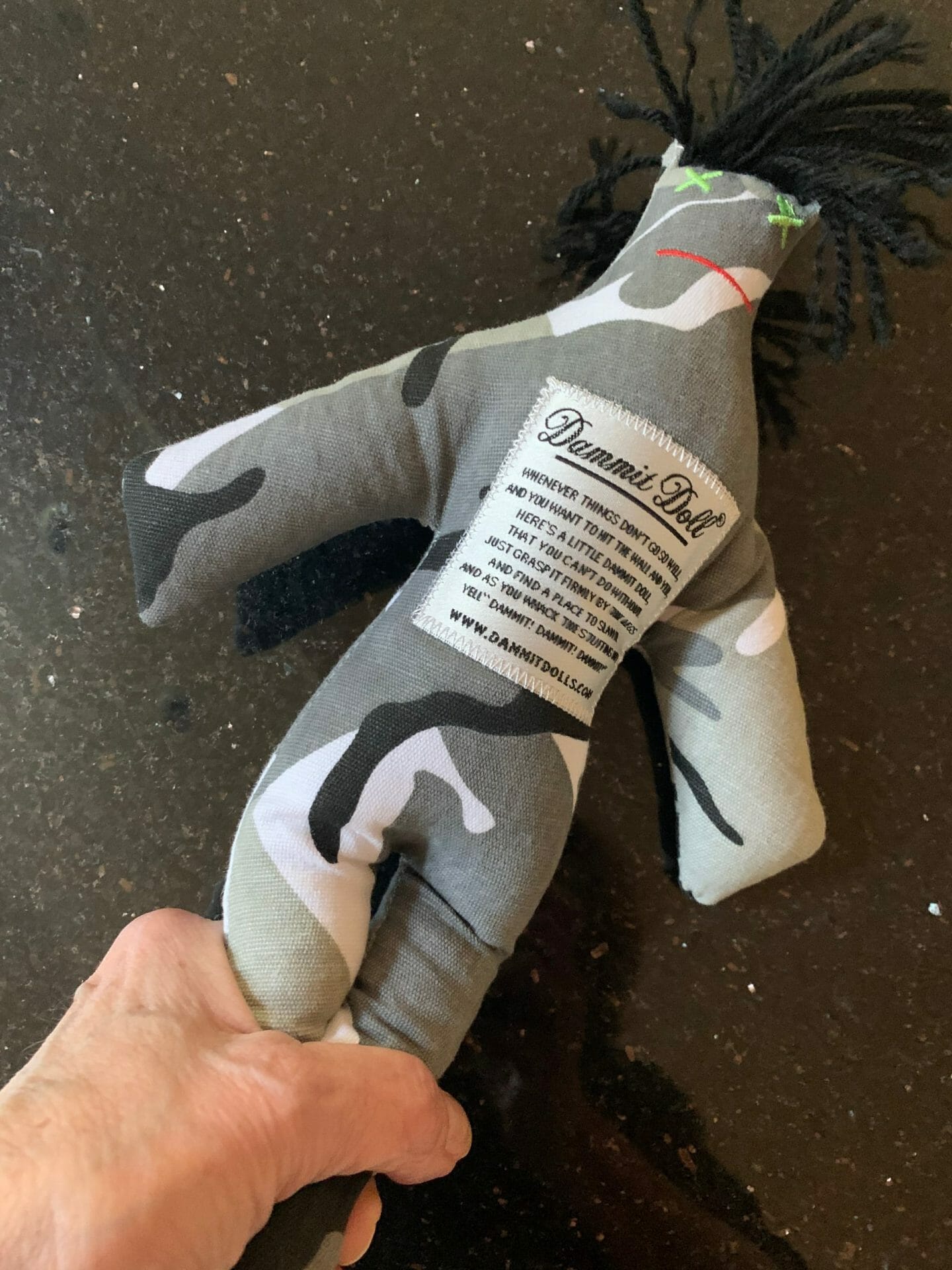 Do you ever get so worked up about rebuilding life as a widow, a senior one at that, and you cannot hear yourself think? Am I the only one? When everything becomes so much mumbo jumbo in your head, you want to grab your dammit doll and split its seams wide open?