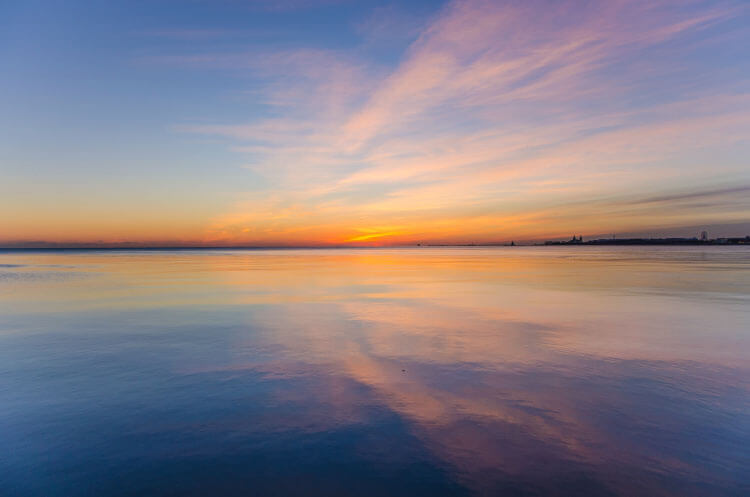 There will come a time when you believe everything is finished. That will be the beginning.
Louis L'Amour
EXPLORE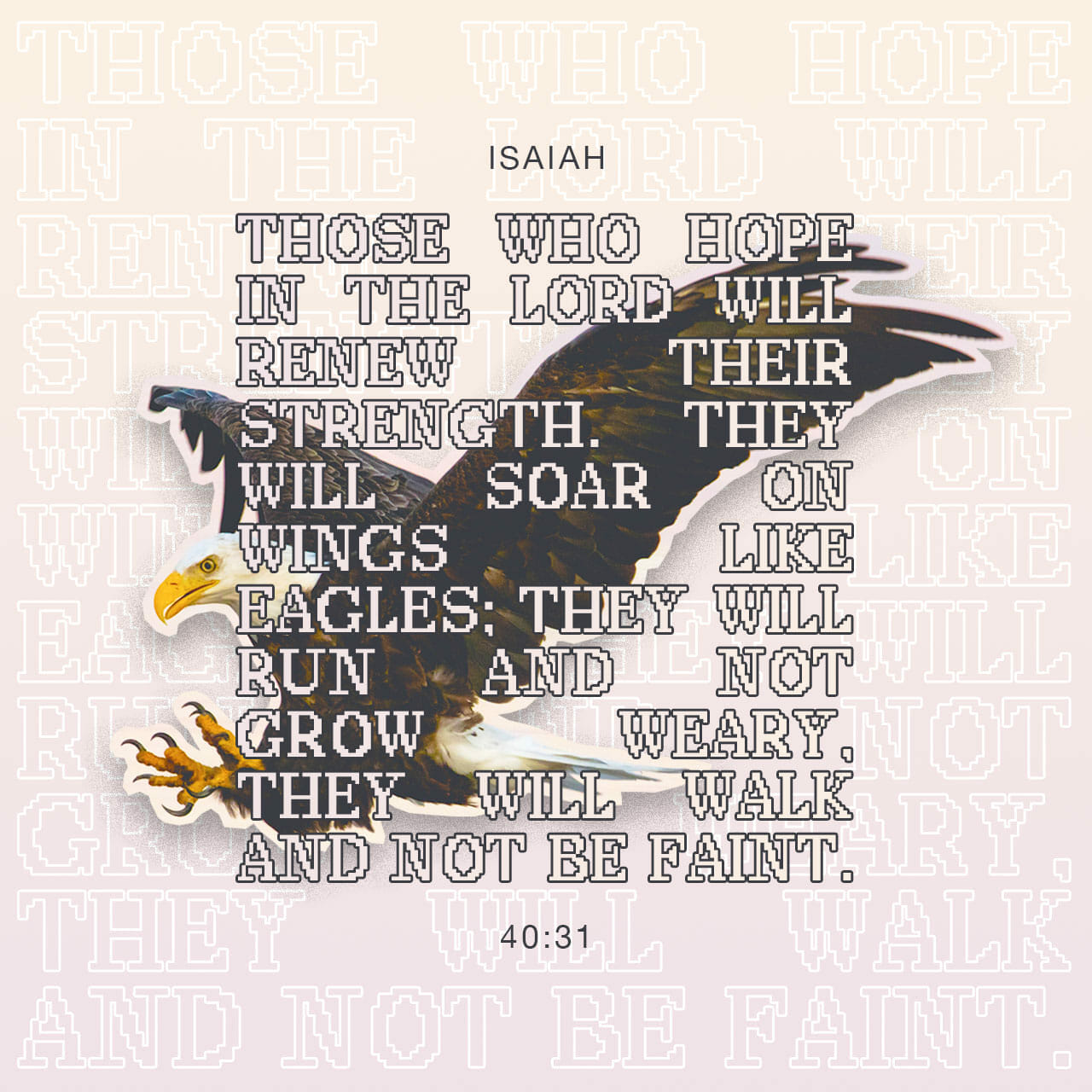 A widow's faith or fear – where's the focus? If you know me at all, you recognize I want to use another f word. However, in my usual praying to God, "what is next up in my blog posts, Jesus?" I heard this still, gentle, soft voice say – not that F word. Thank you,…
Continue Reading A Widow's Faith or Fear – Where's the Focus?