There will come a time when you believe everything is finished. That will be the beginning.
Louis L'Amour
EXPLORE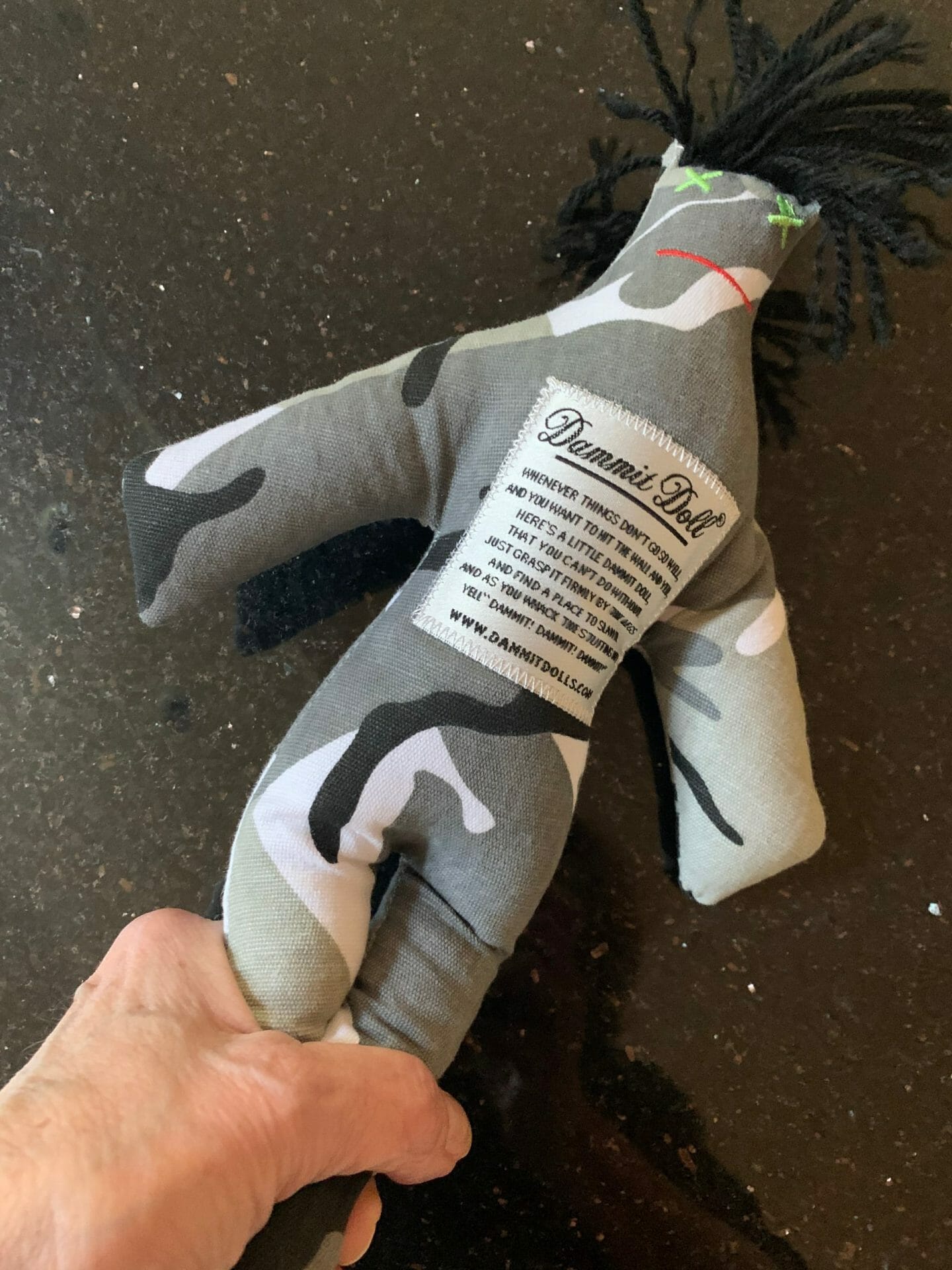 Do you ever get so worked up about rebuilding life as a widow, a senior one at that, and you cannot hear yourself think? Am I the only one? When everything becomes so much mumbo jumbo in your head, you want to grab your dammit doll and split its seams wide open?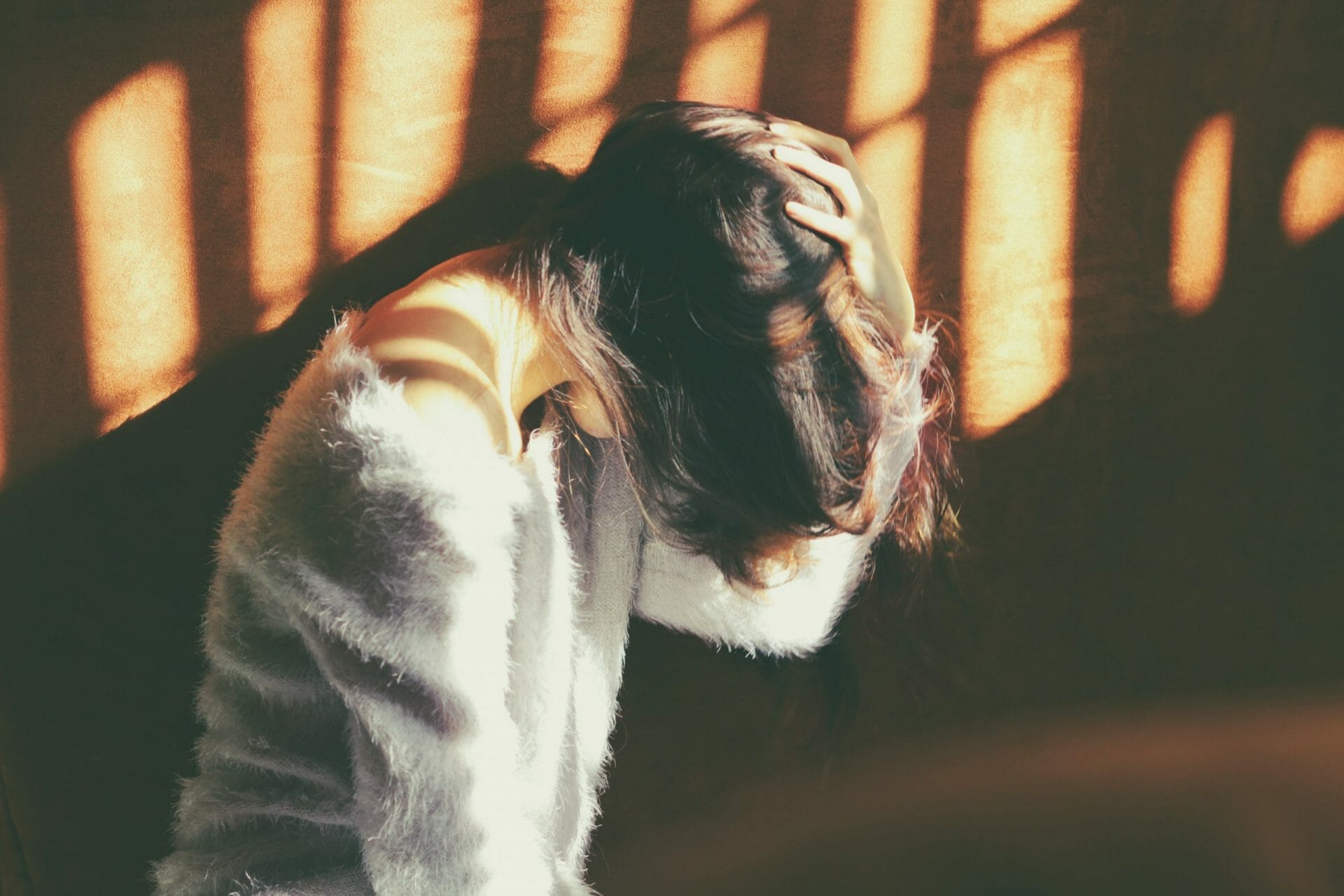 Intellectually, I could not imagine that almost four years after my husband's unexpected death that a visit to a long put off "close his bank account" could trigger the horrendous rush of feelings. Some of my worst grief triggers come up suddenly. Most of my triggers over these last years are from incredible memories triggered…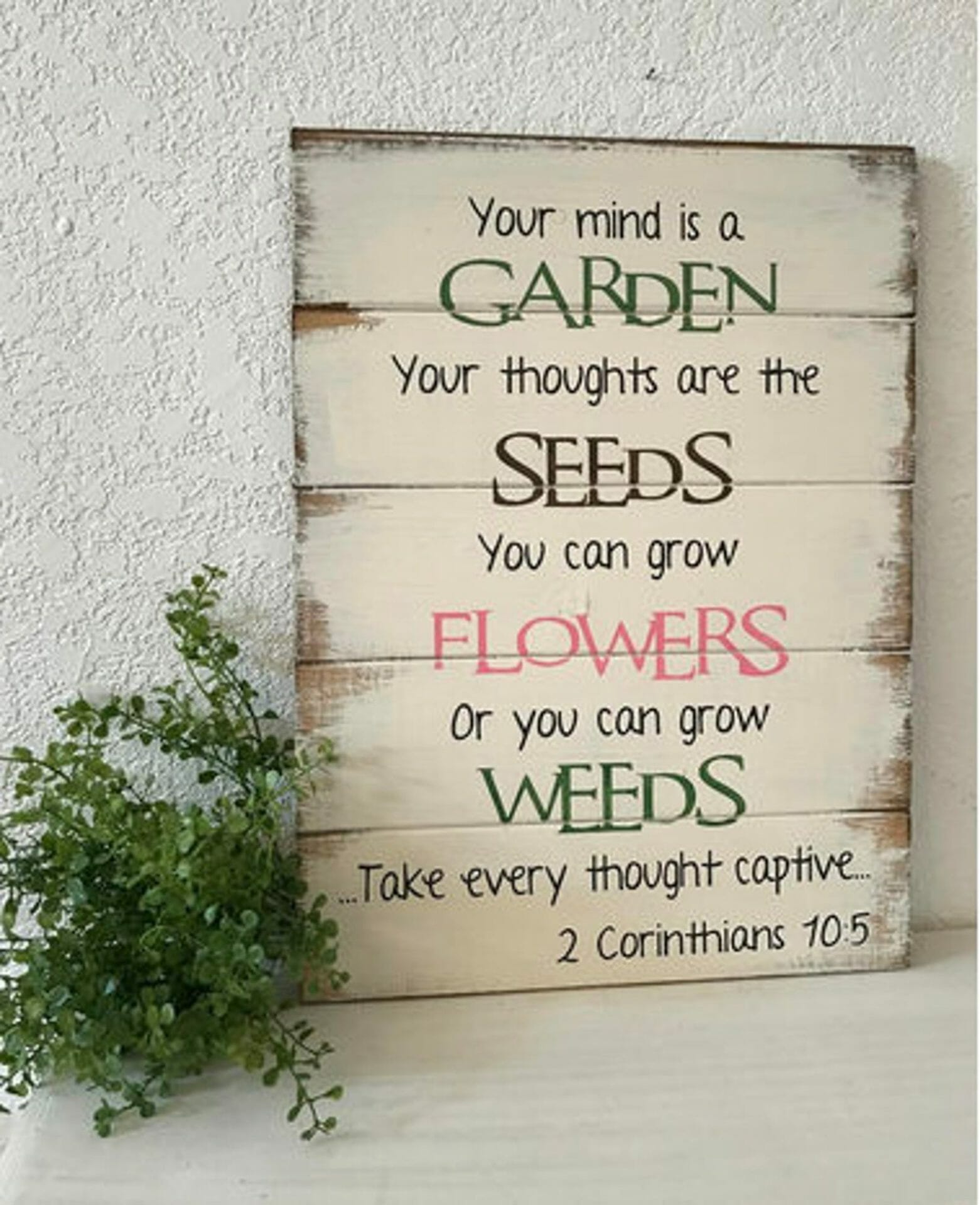 Since my husband died almost 4 years ago, I continue to learn how a daily meditation practice can help me in the grief garden of weeds and seeds. The widows' life can unfortunately only be experienced. I've had friends tell me to write a book about it. There are so many books. In the first…
Continue Reading Do You Ever Visit the Grief Garden of Weeds and Seeds?