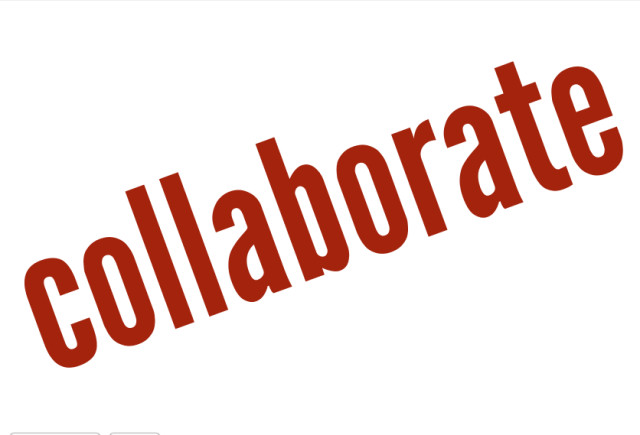 Speaking about collaborating, this article is a collaboration between one of my Canadian joint venture partners, Monique MacKinnon, and myself, Patricia Weber.
Are you a solopreneur or small business owner who is frustrated about being able to increase revenues in this dour economy? Maybe it's about time you give collaborating with others a serious look. It's not just for the online elite or celebrities! We were inspired by the article, 50 Benefits Of Joint Venture Marketing.
Note: This originally posted November 18 2011. It was after a huge response to How to nullify these 5 joint venture nuisances: Are these gremlins biting you in the butt? 
Reasons to #Collaborate: Top 10 Pain in the Business Butt You Are Not
[Continue Reading…]