In 1913, on October 3, Federal Income Tax was made law in the USA. At that time it was just 1% to 7% of a person's income. The song, "Carry me back" comes to mind as a way to avoid my stomach upset.
October also is National Energy Awareness Month in the USA. We're asked to act in ways showing our awareness of how energy affects our prosperity, security and environment.
Is there any good that can come from the concurrence of these events? There are:
3 Introvert Lessons from National Energy Month and Federal Income Tax
Paying taxes is an energy drainer for me. How about you? I am not asking anything political nor wanting to know the benefits of taxes. This is simply asking do they have any affect on your energy?
Sometimes I can drive my husband crazy if I want to add something to our life to make wiser use of energy. One year I replaced our nightlights with the kind that come up pretty much at sundown. This year it was our landscape lights. The outdoor light maintenance company sold me on the idea of using LED's instead of replacing he burned out bulbs with the same kind that usually last only a year. If you regularly add new ways into your life that contribute to wiser use of energy, raise your hand?
While taxes and energy might seem far apart in similarity, it might help to imagine that if you tax your "personal" energy every day where does that leave you as an introvert? Or, if you are an extrovert on the go?
What can you do (or not do) to go from possibly feeling out of control to in control, being regularly taxed physically, mentally, emotionally and bringing your true nature into more of your life?
Love yourself first
When we love ourself first it means we will find ways to be and act to take care of ourselves. This is in part, loving ourself. With this first step, anything else we do will be easier.
Make a decision to do this. The rest regardless of it being physical, mental or emotional energy, will fall into place.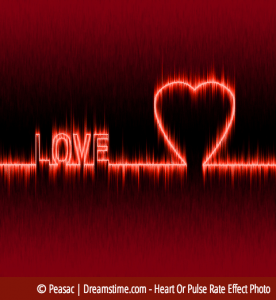 Identify the drains
Introverts more often than extroverts have to get recharged. My husband is an extrovert and he loves his weekends – Saturdays are when he makes his rounds to his favorite coffee shops and in mornings and then in the afternoons makes rounds to his favorite places for lunch. In these travels he is hanging around people he knows.
That made my energy drop just writing his routine. Having tried this maybe once with him in the last 10 years I know this is not my energizing Saturday. I like being on my own. I get out, but it's by myself. I know the constant in and out of gatherings of people makes me a wreck.
If it happens there is an event we've committed to, like a car show or someone's house party, what I do in solitude before and after is a high priority.
I have plenty of other drainers. Don't most of us? The point is, know what drains you. Then you can find a work around it.
Avoid extra taxation
For many, knowing how much in taxes you have to pay usually falls near or on the due date. The mental affect can be right down the drain when your accountant gives you a call with an unexpected, "You owe …" and it's more than you counted on. What's left after that leaves us with money for bills, obligations and discretionary spending.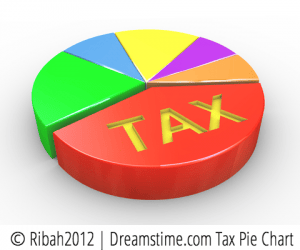 Unlike with taxes if you overpay, you get some money back, our energy does not work like this. If we have an over use of personal energy, it's usually gone.
Once you have identified your energy drains, identify what and how you might be able to prepare yourself for extra taxing events or situations.
My energy drains are quite often related to my relationships. My online friend Bob McIntosh has an insightful post about how being the extrovert when we are really more introverted can sometimes be harmful. When my extroverted husband plans to include me in events during the weekend, I know I'll have my limits. If in looking at the schedule I find, "Wow, that's a lot of partying," I make some choices. True we've been married quite some time so he is not offended when I say, "No, I'm not interested." While we are able to negotiate some of the events, some things are just not possible.
That is when I make sure the rest of my schedule gives me some energy reserve.
We have limited ability to influence our taxes and any celebratory days. I like to focus on what I can influence – for the sake of my energy. For me this means, start with loving myself, then pay attention to the drainers and with that, have a plan for this.
Do you know what your drainers are? How do you manage them?