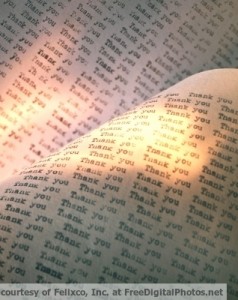 Have you noticed in the stores we've jumped right from Halloween to Christmas holidays? What's missing in this picture? This year there is little decoration and still little sign of turkey and all the stuffing. But doesn't that have the potential for us to be all the more grateful?
That's what I love about Thanksgiving. It's not crowded in the gratefulness arena.
This morning my pastor was talking about knowing our identity in light of God's love. That got me thinking about how once an introvert can figure out who they are, then they can also figure out how to better navigate when happenings are more extroverting.
There's no need to apologize, there's no need to struggle with situations, and we, and anyone around us, can be happier being grateful for who we are.