NOTE: This is a guest post from an author who I hope you will agree, knows introverts!
How to Socialize More If You Are an Introvert Freshman?
For most people, parties, lunches and weddings conjure up images of mouth-watering food, interesting people and a relaxing time. For some, such social events resemble nightmares.
Are you tired of watching social butterflies (or moths) flit from one group to another exuding confidence? At this time, you grip your glass and grit your teeth painfully waiting for the second-hand to tick by slowly.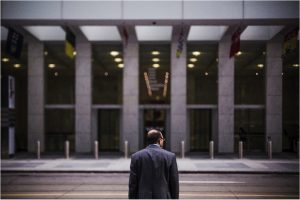 The following key points will hint you how to socialize more if you are an introvert freshman:[Continue Reading…]