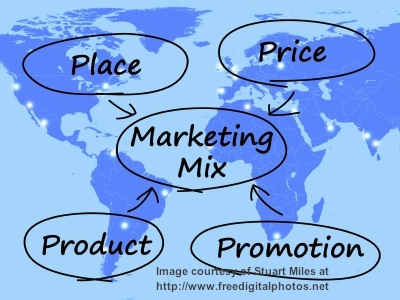 Marketing is on my mind although Communication Toolkit for Introverts: Top Skills for Everyday Business Situations is not due for release until February or March 2014. You have some questions about marketing.
If you are interested how this series about the process of publishing a book the traditional route started, read here, How a publisher selects your work: a publisher knocked before I thought about a book
Then the blog series about publisher and author relationship being with the first round of answering questions,  How a publisher might select your work: how do you get found?
This is the one blog post with some of the most comments, http://patricia-weber.com/publisher-author-tribe-timelines-discipline Publisher and Author: Tribe, Timelines and Discipline
More back blog post references for this series next time.
My background is sales and marketing and so I am starting to research best practices of collaborating as publisher and author for book marketing on my non-writing days. Here is what you are asking:[Continue Reading…]