Top Easy #waystogrow Part Time Business After Retirement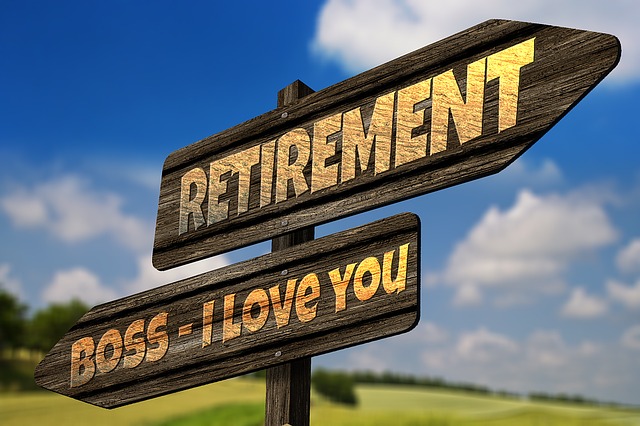 Even for someone more introverted, #waystogrow Part Time Business After Retirement brings its challenges. These days life is unpredictable, unstable and uncertain. Anxiety is present before we factor in our fears of this time of life.
But wait! As I think back over my decades, both work and life challenges can accompany us at any stage in life.
If you're a baby boomer like me, you know whether you are retired or close to it, our retirement in not our parent's retirement.
By reflecting on life more as a journey, an adventure, maybe we can find it more satisfying. Whether you were a small businessperson, entrepreneur or working as an employee if you have a desire or need there is still work after retirement.
Note: This is not a post to help you learn how working and earning and income in the USA could affect your Social Security httpss://www.ssa.gov/planners/retire/selfemp.html . You'll need to do some research on that aspect.