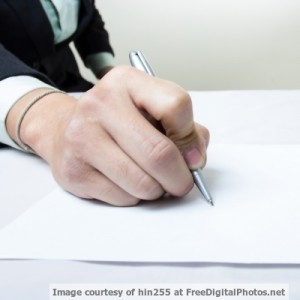 Many writers are introverts. We take in life fully, reflect about experiences and some of us then write or blog about those findings.
You may or may not know Joel Osteen. He's labeled everything from mega-church pastor to Christian evangelist on the periphery. When my mom used to stay with me she loved listening to Joel every Sunday morning. I would catch a word here or there but did not ever listen to a full message. Whatever he and his wife Victoria are, whatever you think of him, their church has the largest congregation of about 45,000 people, in the USA. It's got to be worth paying attention with that kind of real life following.
Osteen recently launched a satellite radio station. My husband and I do a fair amount of traveling via car and years ago we subscribed to satellite radio. Maybe you subscribe? Now being able to tune in from my car why not listen and see what mom found so inspiring?
After hearing a couple of his messages, I began to think, could we learn as writers?
Here are 6 tips from public speaking to blogging with Joel Osteen's model.