This global recognition was a complete surprise, and recognition like this is worth celebrating! Thank you, Market Inspector, a leading business to business marketplace for companies in Europe, for this recognition: Introvert Blog Spotlight: 1 of Best 44 Sales Blogs
Sure it's free publicity. I'll take it! It's also a reason to blog. I'm doing that!
Who does not like being recognized for their efforts? Some research finds the introvert, and extrovert brain are different in our processing external "reward" cues.
Then I get to change the label from reward to recognition to be able to get the most out of this experience.
Receiving recognition is more than these two benefits. Here are a few to consider when you want to accept credit for your work in any way. Here are some other reasons I feel recognition allows extroverts and introverts alike to benefit:

Introvert Blog Spotlight: 1 of Best 44 Sales Blogs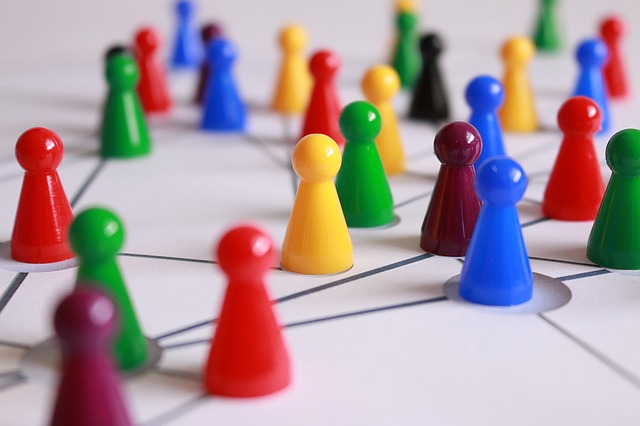 Recognition can broaden your community
With this blog's focus on business and life issues that a more introverted personality might face, I know Market Inspector, named my blog in this category because there are at least 190 blog posts of 520 that have to do with sales or selling. They also understood the underlying message for us in work and life:
Are you struggling with stress and energy drain at work? You might want to view Patricia's articles – we are sure you will find some useful tips.
Welcome here whether you are in sales or not but tend to find yourself seeking more relief and vitality through your work and life.
Gives your voice a boost
All of us in business want our voice to be heard. With the red ocean which internet marketing exists in today, the strength of being recognized by a company or someone simply appreciating your work can help any one voice to be heard louder.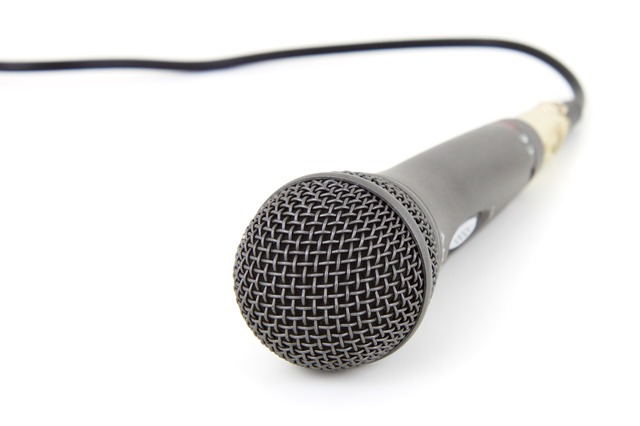 As introverts, we might believe the loudest voices get heard. It's more the situation that we want to know when our voice is listened to, we can have the same chance as anyone for a promotion at work, a boost in acceptance of our ideas, or our views helping others in similar situations.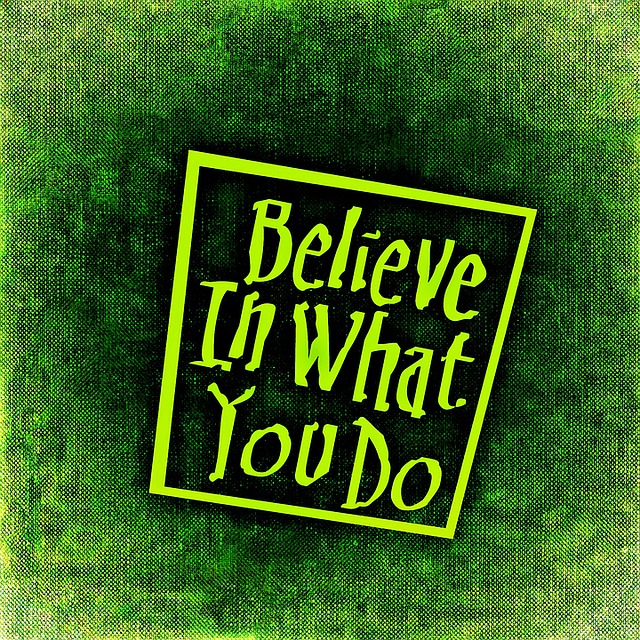 Confidence
Rejecting the idea of recognition does little to help our self-confidence. It can be a rejection of our self-worth.
Rejecting the idea we are not worthy, something discussed at length in Communication Toolkit for Introverts allows us to inspire others, respect us and understand they too are worthy.
"It's so ironic – when you finally achieve recognition, you hide behind dark glasses." Madhuri Dixit, actress
Introverts can have self-confidence, which simply put is faith in who they are and their abilities.
Why would we want to stop yourself from being competent in our communications? Talk about wasted time and energy!
All any recognition essentially does is raise, not necessarily create, confidence. Who can't use a lift like this now and then?
Proves stereotyping or labeling can hinder us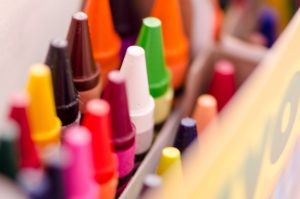 Those of you who know me may recall, it was not until about 8 or 10 years into my sales and management career I discovered my personality preference as one more introverted. I loved being in the spotlight for top sales person of the year, top 10% of sales managers in a national company, and being selected for community awards.
I somehow followed the wrong career path to go into a profession requiring strong social skills. By the way, selling also requires research, listening and focus – sound like your strengths?
Believing both stereotypical statements and allowing research to peg us is not always helpful. Or else not knowing my brain is different than someone more extroverted allowed me to enjoy external rewards! For me, any direction a reward or recogntion comes from, is a motivator.
Right, that internal monkey mind of mine would have lavished me with appreciation. All that fanfare would have meant little to me. I also would likely blush instead of smile beamingly with recognition for the results of my hard work.
BULL!
Bring on the recognition that brings benefits not always easily received. We all might benefit from my voice in this recognition: Introvert Blog Spotlight: 1 of Best 44 Sales Blogs
Do you tend to avoid or welcome recognition?
Why? What does it do for you?