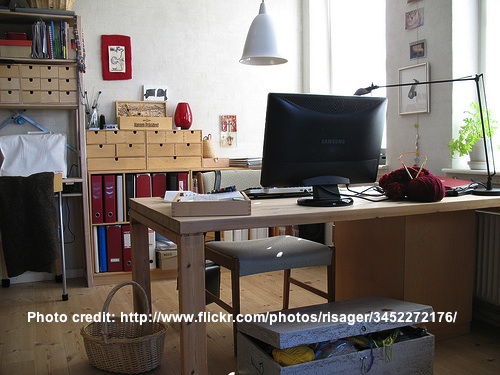 Since we started this series, unbelievably the writing is half way complete. Waiting for approval of chapter 5 of 10 chapters. Thank you so much for your interest through comments and questions about the publisher and author series around my upcoming book, Communication Toolkit for Introverts.
More back blog post references for this series for the publisher and author relationship:
If you are interested how this series about the process of publishing a book the traditional route started, read here, How a publisher selects your work: a publisher knocked before I thought about a book
Then the blog series post of how you might get found, How a publisher might select your work: how do you get found?
This is one blog post with some of the most comments, Publisher and Author: Tribe, Timelines and Discipline
And for the remaining questions you have asked. If I missed any or you have new ones, I will still take them:[Continue Reading...]