How To Make Two Steps To Guard Ourselves For Amazing Positivity
Early this year when you may have set your New Year resolutions, I chose my "one word"  to guide me in my life. Surrender.
With close to a dozen family, health and life issues brewing worry, fear, anxiety and even anger were stirring in me. Each situation dug its claws into me when they were starting just a little over two years ago. If I fought back on my own, or ignored them, I'm not sure where I would be today. Nor do I know of what the state of the situations would. But for me, surrender, actions, and mindset all helped me through all of it.
Family can be messy with conflicts, financial pressures, marital issues, deaths, and illness. When such situations happen, we can live with negative thinking in our mind, and then we find we may not be able to succeed in our life the way God intends for us. Our efforts to do anything positive or can become very hard to achieve because of our mindset.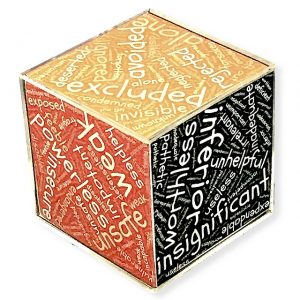 Negative thinking can cause just about everything in our life to be unstable, including our spiritual life. My assumption number one: we have a spiritual life. I know some don't.
How To Make Two Steps To Guard Ourselves For Amazing Positivity