For me as an INTJ, all three of these secrets make sense for me. What about you?
Seriously… Does anyone love your company as much as you do? Will anyone market your business with the level of passion and intensity that you will? No!
When we're passionate about something, we share it with others. Why should marketing your business be any different? Sure, we all suffer from insecurity from time to time, but when you're in business for yourself, there's simply no room for insecurity!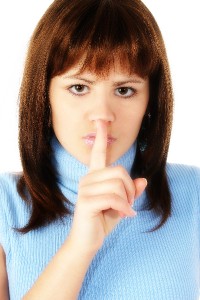 These are my secrets for overcoming insecurity and being the best spokesperson possible for your business: [Continue Reading…]