If the formula is true as many proclaim, Thought plus Emotion = Attraction, then introverts and their contemplative nature might easily be able to attract and manifest what they want in their life.
Why? Because of the introvert's natural contemplative nature! We are always inside our heads. Swami Vivekananda's words might also give us encouragement to consider how powerful our thoughts are:
"There is no help for you outside of yourself; you are the creator of the universe. Like the silkworm you have built a cocoon around yourself … Burst your own cocoon and come out as the beautiful butterfly, as the free soul."
How then do we change this? How do we move toward being more,
Abundantly Happy #Introverts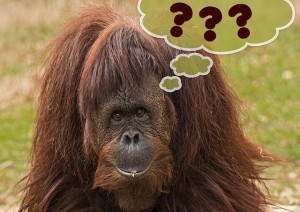 Thoughts: The downfall of being able to create just as we want as I see it is our lack of wavering personal acceptance of who we are and often wishing-thinking-hoping-praying we were an extrovert.
That in itself is enough to set abundance on a trajectory away from us. If to begin with your thoughts get in the way of acceptance, just what is that accepting? It's not. It's creating a negative vibration. Some people label or call that, a monkey mind.
And there is an abundance of negative introvert beliefs that can keep us stuck there in the sludge.
Let's use one people often accuse me of: anti-social. First I know I am not anti-social. I like people, but I value my alone time better. Not getting enough of this solitude can show up often as a quiet and aloof contribution to conversations. I know that about myself. When I am in a situation someone might incorrectly judge me that way; it's an acceptance on my part that this may occur because I didn't prepare myself for enough solitary time to be ready. I know I do enjoy limited social time.
So which negative myth are thinking about that you are ready to change? Introvert or extrovert it doesn't matter, we all have some self-judgement about ourselves.
Emotion: One of the emotions likely most introverts can conjure up is one of fear brought on by the feeling around some extroverting events that we somehow believe must be carried on in true extrovert fashion.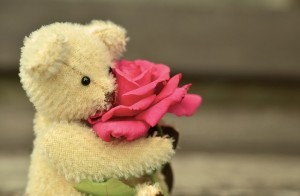 Let's take networking for example. Imagine we all agree that networking is a productive way of finding your dream job, finding the best prospects for clients or joint ventures or finding a resource you want.
I have a neighbor who's an all out extrovert. She's told me she gets so excited when she has a party in her home that she can get carried away with the guest list. Knowing this about her, and knowing accusations of being anti-social in large groups in common for those more introverted, I want to know and usually ask her, "How many people are you expecting?"
Regardless of the number she tells me; I plan accordingly with my before and after activities so that I can be emotionally positive when I arrive and as I mingle.
What are your emotions around activities that don't satisfy your innate nature? Whatever personality preference you likely have some situations that cause some negative emotion in what can satisfy this nature in you. My husband who is a major extrovert will sometimes be upset with me if I want to leave a party early. We've learned more to negotiate around this rather than let either of us have negative emotions rule the situation.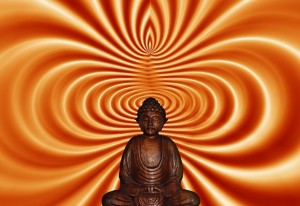 Attraction: Let's put the two together: the inner thought is "I enjoy limited social time," and "I happily prepare for socializing in large groups." At a bare minimum think and feel what goes with, "I intend to enjoy the degree of socializing that makes me happy even when in large groups."
Your feeling moves toward the positive and then your actions match up.
You find yourself behaving appropriately for your energy levels, and you are ready for the extroverting activity in a positive way. Even when present at an event, you'll find you'll be socializing because you are now attracting to you abundantly, all around, to be in this example, social.
Some of us are after all, more of an introvert.
So you want more in 2016? Remember that YOU are the creator of the universe.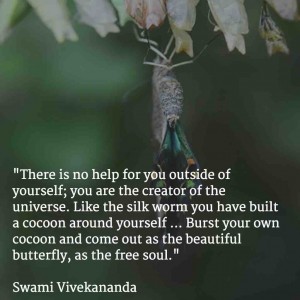 More of whatever it might be for you gives you a choice to contemplate the formula and put in place the abundance of what might free your soul – Thought plus Emotion = Attraction.
What satisfies your personality to be abundantly happy?
Images via Canvakala.com
Originally published on Feb 17, 2010