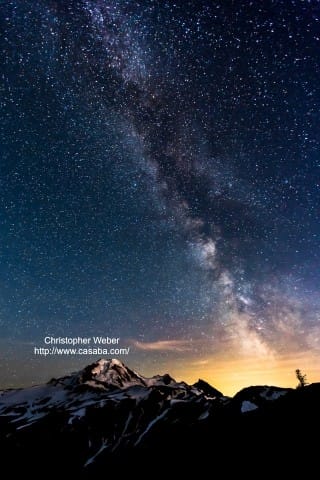 Lately life has been like riding a tsunami with a surfboard for me. My husband and I felt Chanel, our poodle of 16 years, was telling us with her body that she was ready to leave. It is the most anguishing position for a human being to be put it to have to make such a God-like decision of ending your pet's life when there just is no quality. I am still grieving.
More actually happened but that is not the focus of this blog post.
With a renewed eye on the outcome of meeting due dates for chapters of my upcoming book, Communications Toolkit for Introverts, it is now back to your questions regarding the process of writing a book for a publisher.
The questions that came up in the list of a couple of dozen which you are all asking about the writing for a publisher process seems well timed.
What is the goal with this book?
This was a terrific question. I know I have a goal. But it brought up in my mind, "What is the publisher's goal?" So whoever asked that, thank you.
Before I started to write this post, I emailed the publisher about four or five questions that you are asking. Some are simply actions more on the publisher's timeline. But my curiosity also included asking them this question. Their reply was succinct:
"Our goal is for this to be the go-to title for introverts who are looking for advice on how to boost their professional career and communication skills without having to try and become an extravert. We want it to be practical, useful and accessible so introverts in all walks of life can gain genuine benefits from reading."
Whoa.
Writing what their expressed goal is, even now gave me the same feeling when I first read the email.
That is one lofty goal and I am now sharing on that journey.
It was an eye-opener because my personal goal was more in my comfort zone.
"My goal is for this to be a book for introverts who sometimes feel they have to change who they are to get the success in business they want. This will prove they don't have to. I want it to be genuine, how-to and practical information from me and other introverts or extroverts with expertise so introverts everywhere can go from their head and theory, into their heart and action easily."
Yes; I see what I suspect you see. There fortunately is a good deal of overlap. This can make the process flow quite easily.
What is going to make your book unique from other books?
What a curious question! What immediately popped to mind is the publisher is in the UK and I am in the USA. I imagine with further use of the Internet this is the case but for me it was a surprise.
More broadly, no one, not one other person has the unique life experiences, values, slant on things and gifts that I have.
Seriously. Point out for me to connect with a baby boomer, Italian woman, with a grown son and grandchildren, who with her husband has lived with dogs they love for more than 80% of their married life. One who is an introvert (or an ambivert), and loves Ferraris, is an entrepreneur, has traveled to as far as Mauritius, Egypt and countries in between. As well as, well, you get the big picture.
There is no unique idea, just expression of ideas that either you want to grab onto them or return the book they are in. <=tweet this.
My hope is that people will be reading along either easily and comfortably put the ideas into use.  Or if they recall having heard the ideas elsewhere, stop and think "I may have heard something like this before but this, makes such good sense for me." Or after they put it on their bookshelf, will refer to it often.
How many pages will your book be?
The number of pages is contractually between 180 and 200. If I had to guess based on the first three chapters and preface, maybe 190. There are minimal illustrations in this book although lots of variety with lists, tables, assessments and…. more.
Thanks for questions that are fun to talk about!
The photo? An award winning picture by my son, Christopher Weber, see more at the Credits below.
Next up are your questions  all about money:
Yes you work out a price, but how to you know if you are being offered the proper price for a book?
Are you getting Royalites?
Here are my questions for you to answer, I really want to know!
What is your goal in writing?
What makes you unique?
When you are in the flow, how much do you write?
Photo credits: Christopher Weber, Managing Principal at Casaba Security