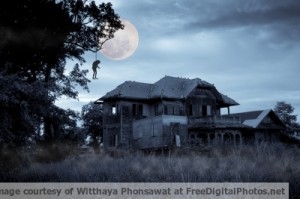 Trick or treat? Personally, I'm tired of doing tricks and am ready for treats. Whether it's a treat from someone or one I give myself, with Halloween on the calendar, there are Best 5 Monsters to Free Yourself of this Halloween.
Have you ever heard, "When you seek the truth, ask a wise woman?" No that is not me who I'm speaking about, but instead, it's on the cover of my box of Wisdom of the Crone cards. It's a gift one of my family members gave to me a few years ago.
Once in a while, I lift a card from this deck of 54 cards in addition to any other personal process that day, to help me recharge my energy. Today was one of those "help me I'm drowning," I'm in overwhelm, kind of days. Overwhelm is a feeling; that's it. Most of the time I bring it on or cause it myself.
This Crone deck card is one I've read before, and I get it on an intellectual basis: acceptance.
Yeah, yeah, yeah. Acceptance.
But maybe because of recent happenings in kind of a haunting way, the words of guidance were, well, haunting.
Best 5 Monsters to Free Yourself of this Halloween: