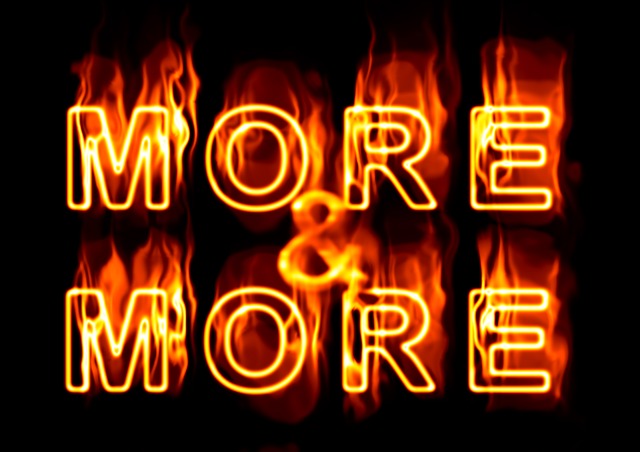 Don't we want our blogging to attract followers, fans, commenters and customers? Attracting anyone like this, and more types of results are welcome in plentiful numbers.
Plentiful is the operative word. Plentiful being abundant and life it could be – joy, peace, health, security, wealth or you name what is you want more.
Best actions and mindset for Abundance always grab my attention. When Denis Roberts, CEO of Business Coaching for Premium Coaches told me about his new, Group Coaching With Friends For Abundance, my curiosity kicked in. I've known Denis through LinkedIn for several years now. Once we talked, I felt I must interview him for you to learn about this.
Many of you know me from a popular LinkedIn group, Bloggers Helping Bloggers. When I heard the description of this new group coaching, it sounded close to what we expect from those collaborative groups. Denis has what he calls is a slight shift.
I wondered about coaches who might want to know what Denis does differently as a coach, and how he's filling the gap of traditional coach training.