Recently my family and I traveled to Italy, Germany and Luxembourg. This trip was my husband and my first time to holiday with our son and his family.
I often hear about how traveling with friends and family is not all that good for the more introverted. That was not my finding at all.
We had a magnificent family vacation, and I have to believe it would be the same wherever we might do so again.
How to Make #Introvert Traveling the Best Experience
Preparing: packing minimally and more introvert essentials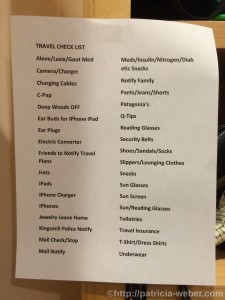 While my husband is more extroverted, he's more obsessed about organizing when it comes to traveling, even more of a planner. Years ago when we traveled the country with our classic car, he created a "travel checklist" for us. We would forget to pack certain items and not always the same ones. He updated that list for our recent trip.
In preparing for the most recent trip, we started months ahead with finding out the electrical socket requirements, driving license differences and whatever might be different between our USA live and visiting Europe.
In addition to traveling these days, there is the added concern of getting past security with the least amount of hassle. We were ready for the latest restricted items and how much we would be able to take onboard.
In our evaluation, it's better just to pack light. We have the same thinking about wearing outer clothing two to three times during a 2-week stay: you'll never see these people again.
Top preparation tip: If you pack something like a Kindle reader, invest in a portable battery charger. You want to be prepared should there not be a charging outlet of any kind. While we love books, keep them to a minimum number.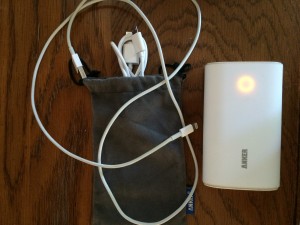 Getting there: Airports and Airlines
Airports and airlines are like a black hole for our energy. I would guess for anyone traveling today! As in space, and in airports, it's so intensely packed that nothing, no one, escapes. As humans in an airport though, we can exit when our flight is ready to take off.
Maybe you aren't more introverted yet you can relate to feeling like you cannot escape?
When traveling, innies, in particular, must prepare for check-in. Our preference is normally to do this online, however, when going out of a country, it can be a little trickier so, there is always the self-check-in kiosks.
No lines. Just a few people, and if you are not checking bags, you can go right to check-in. If you are checking bags then getting to check-in earlier than might be suggested is how to avoid the crowd.
Top airport tip: Consider booking a night at a hotel close to the airport, particularly helpful if early or out of a country flight. They usually have a park and ride option, and you'll make it easy on yourself with an early start.
Solo or with family and friends: the sun sets on solitude
My family has a fairly even number of more introverted and more extroverted. Socializing wants and needs can be a challenge although in my experience, not so when on holiday.
There were six of us, including our two granddaughters. We all wanted to go at full speed during the day, visiting historic villages, taking guided tours and enjoying gelato – for our granddaughters it was gelato every day.
Now I get that some of us might wonder, how to fit in solo time in when traveling with others?
As suggested in many of my business posts about networking and family visitors, stopping when you can is a must. One benefit of traveling with children is they want to take a rest, so you can as well.
Even the smallest towns have little shops or places of interest. Our first evening we ventured out with no reservations for dinner. The owner told us to come back in 30 minutes and then maybe we could get seated.
The town was small enough that we divided up – son went his way to get some pictures of interesting doorways and entrances. Husband sat at a small outside bar. I went but stayed back in the walk, with the granddaughters who were peeking in every window of every store. They lead the way, and I was able to add to any conversation starting with, "Did you see this grandma?" because I just followed them. I can be a quiet follower when needed. And recharge in the process.
Top family travel tip: Involve everyone. We had dozens of emails in the planning. We had a Skype call to finalize arrangements to minimize expecting the unexpected. Just remember, there is always the unexpected.
Maximize your evenings:
After a day's events and then dining together, each of us are ready to lounge around at the Villa as each of us might want. The two girls seem hooked on those darn iPads, but they also enjoyed following a Villa cat around, making it a game trying to get close enough to pet it. Never happened.
My son and daughter-in-law would take a walk together, and why not? Grandma and grandpa are around for the girls.
Since the day is usually a full schedule, it's lights out at just about the same time for everyone.
Aaahhh. Peace at last.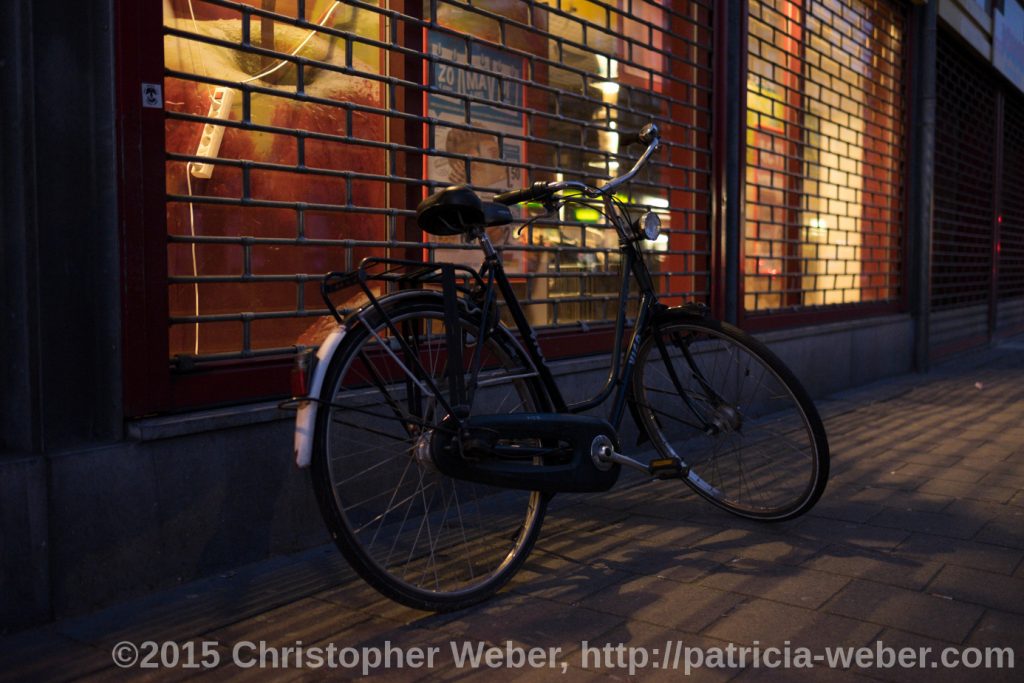 These are some of my initial thoughts about How to Make #Introvert Traveling the Best Experience.
How do you maintain your energy when traveling?