Are you guilty of using your introversion as your Achilles heel or an excuse for not doing something?
Most recently I published a post on LinkedIn about why we might be better off not knowing we are more introverted.
Then my thinking continued to how to use what we know to be true of us to create our reality.
Stated another way, people tend to create their outer world because it's how thoughts and feelings bounce around inside of them.
Introvert: Are Your Tendencies or You in Charge?
There's not going to be any woo-woo here.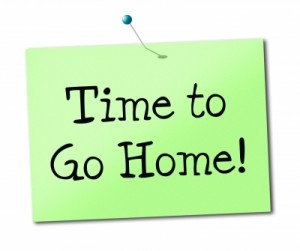 Stand up, walk out, for yourself. I know I often feel the need to apologize for leaving a party or big gathering. If I'm at a party and it goes on too long, I … apologize when it's time for me to leave. But more than not, I just leave without saying anything to anyone.
Why?
Have you noticed as a party goes on that most people are in their little groups? Unless you are in one of these groups, really, trust me on this, no one is looking for you!
People are more interested in themselves than they are about people around them. Whether we are more introverted or extroverted who is it we really want to talk about? Ourselves.
Let go of feeling or thinking any necessity of leaving a larger group because you've emptied your energy and have no more to put into things.
Go quietly. It's really okay.
Turn your self-loathing to self-respect. Okay, loathing may be too strong a word. I agree. But tell me if this is true for you?
You're sometimes criticized for being quiet. I don't like that when people do that to me. Thoughts start racing around in my mind, "Do I now explain to them I'm just drained? Will that lead me to talking about being more introverted? Or do I apologize (there's that apologize feeling again)? Or maybe I can self-inject myself with the energy I know is already running on empty?"
Next you're either having a woe-is-me moment or you're starting to dislike yourself or you are trying to be more like everyone else.
In the first years of my marriage, my husband and I were both in sales. At first his role would put us in a big party situation. All these women would be gossiping and chit chatting neither types of talk of interest to me.
Usually within 24 hours my husband would get a call from a supervisor. "You gotta tell your wife to be more social."
It could be any number of situations of being told we're too quiet, or aloof, or not sociable.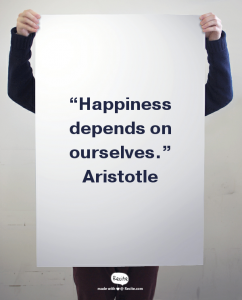 If you're more of an introvert you can create your own list!
Accept where we are different. If we can accept that as being okay, it makes it so much easier to also recognize the ways we are the same as the more extroverted.
I found most women have the same interests in talking about children (if they are married or might be an aunt), health, food, travel, and even pets. And that's just for starters.
The point is there is no introvert-extrovert divide in most things in life. Focus on that.
You don't know until you do it. Once upon a time in corporate America, there was a young woman who started a career in computer sales. The boss assigned her the toughest territories, the ones no one else in her office wanted. She found herself in front of doctors, lawyers and accountants.
Fortunately she had some darn good corporate training. Yes, she even made it through the embarrassing, upfront in the large group training, role-playing scenarios.
The next good fortune was she enjoyed talking with and learning about those doctors, lawyers and accountants.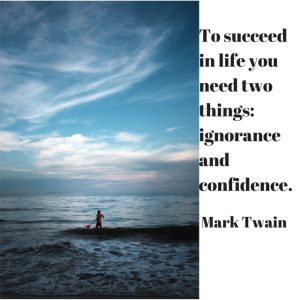 I know you get where I am going with this.
Indeed I am that woman once in computer sales.
Slowly I excelled and followed up that success with a promotion to sales manager.
If I knew I was more introverted, gosh, I would have never gone to an interview for a sales position.
As I'm finding out as a traditionally published author, I still have to do my own marketing and selling.
If I hadn't tried sales early on, by now I would think, "Gosh I'm an introvert and can't do this." Can't , won't, don't want to actually sell my book. Are you in business? No matter how you publish, no matter what you make, no matter what you do, you are influencing an exchange of dollars or ideas.
Get used to it.
You can read any number of my previous blog posts about just what the introvert brings to sales and persuasion that over and over again proves we are some of the best salespeople.
Who's in charge – your introvert tendencies or you?
How is it working for you?