Did she really ask that?
Did I really say that?
We met on LinkedIn and if you are on LinkedIn you know how these things happen.
Meet Donna Price, Business Coach, Innovator, and Facilitator, who was intrigued by my book Communication Toolkit for Introverts and invited me to be a guest on her BlogTalkRadio channel.
It was interesting learning her take on introversion too.
As much as I rehearse a presentation, I am always ready to mix up something I hadn't planned to say. You can fast forward to any of these particular and approximate minute designations (minutes in) for key points in the conversation.
Charge Up Your Introvert Voice: interview with Donna Price
2:05 Donna asks me to talk about how it is a publisher asked me to write a book, rather than me submitting queries to publishers to do this?
3:00 One key the publisher weighed in their decision to say yes to a counter proposal. (Note: this is a big thank you to all of my regular blog readers!)
5:49 What was Donna chuckling about when she said she took the MBTI(c)? (Myers Briggs Type Indicator(c)
7:00 If you didn't think as an introvert you could succeed, let alone be in sales, here's some of my back-story.
7:40 What is the qualifier that helps you determine if you're more introverted or extroverted, assuming you don't yet know.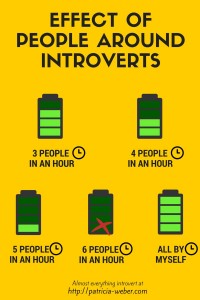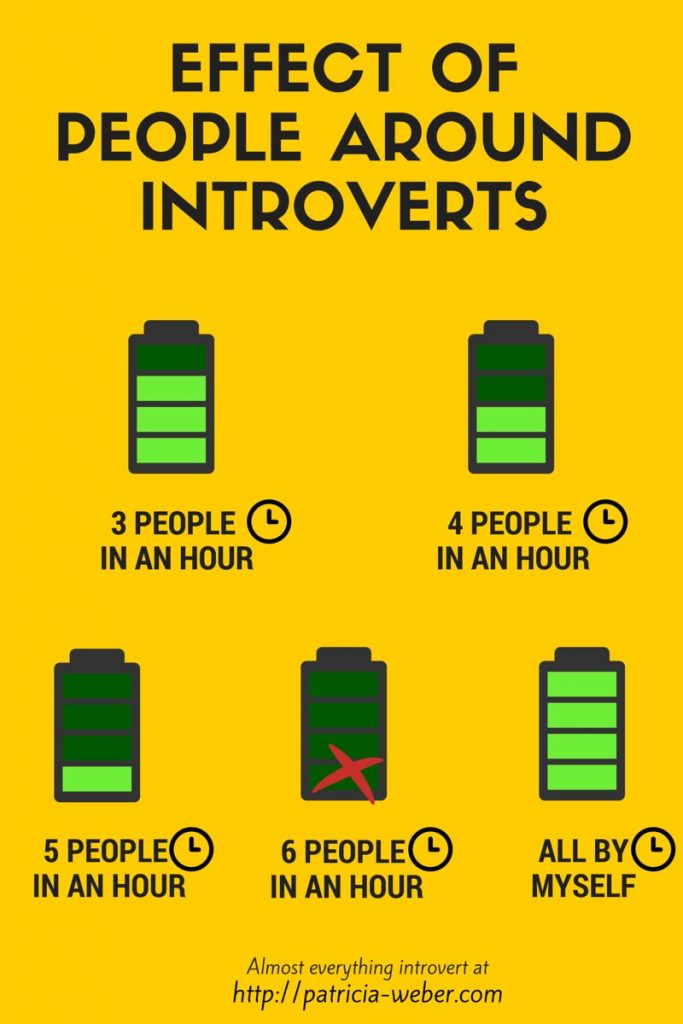 10:10 How introvert and extrovert behavior can differ on a snow day.
11:04 Donna asks me, what are some best practices to revitalize when it's a full day of business?
14:30 We start talking about the six essential communication skills included in Communication Toolkit for Introverts.
16:06 A brief overview of how each book chapter is set-up for the best use of a reader's time.
17:15 What is the fundamental difference between communication styles of the more introverted and extroverted person? 
20:43 Donna asks, if you are in a group of extroverts how do you get your chance to find an opening to speak up? Learn how to create a strong position for yourself to make your voice heard.
25:32 Would you be so bold to start a meeting the way one particular leader starts his meetings?
26:50 It's a wrap. It went by so fast Donna said she didn't get to ask all she wanted to. She asked for my best advice.
29:08 Why I shared so many stories of failure in my career throughout this book?
There you have the highlights of this 30-minute interview about the introvert in communication in business situations.
Do you have a best tip for making your voice heard in business meetings?
Do you like listening to interviews like this more than reading say, a blog post which would effectively offer similar tips, techniques?
My most recent book, for you: Communication Toolkit for Introverts https://bit.ly/CTIonPackt
Just 3 – minute daily video lessons for 30 days, Introverts: The Secrets to Workplace Success https://app.avanoo.com/spa/corp/#/landing/507
Expert guidance in community and private text/chat coaching, from free to fee: