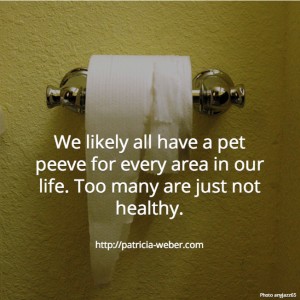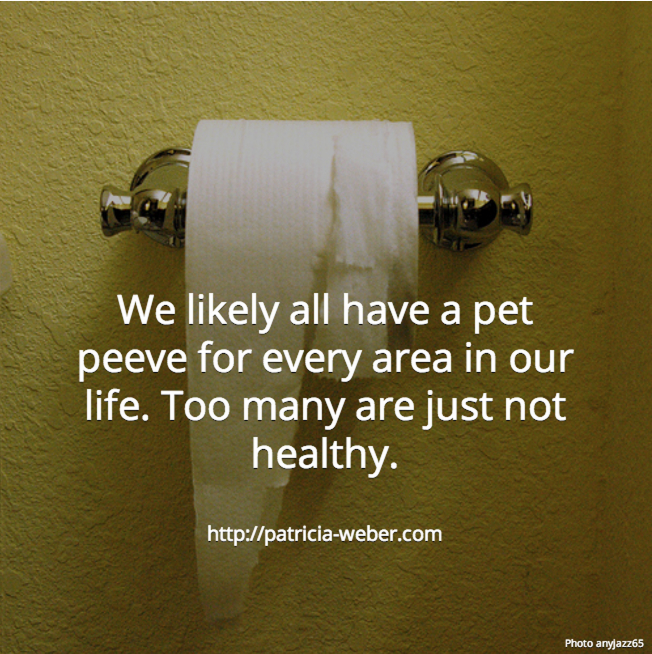 Do we all have pet peeves?
Maybe your pet peeves are around social media, family, friends or work. We likely all have one for every area in our life. But these are just not healthy for us.
This week on Martin Luther King holiday my husband and I took the day off and headed to the movie theatre. That is where one of my biggest pet peeves showed up: people who do not silence their cell phones.
It was a delight to hear at least half a dozen pre-show reminders to – silence cell phones, don't text, don't call. The theatre had it all covered on the big screen for all to see and hear. They repeated it and repeated it. I just had to let the feeling around my anxiousness that this would happen go.
It worked too.
No cell phones ringing.
No signs of texting from where I sat.
Pet peeves are as bad as you think.
I recently read that anxious is being fearful of what might happen in the future, and anxiety is worrying about the past. They both rob you of peace. They each come into play when we let pet peeves get the better of us.
One study concluded "Pet peeves were negatively correlated with relationship satisfaction, well-being, and mindfulness."
So what do we do?
First identify your top pet peeves. You know them because they are always surfacing in your mind like on my day in the theatre.
Then identify what you will do to minimize or eradicate them.
Here is a list of my top ten pet peeves:
Cell phone and text use at the movie theatre. Let the theatre staff deal with it.
People who connect with you and don't move the conversation forward. For business people this spells disaster. I will just keep role modeling what it is and hope people catch on.
When I don't think before I open my mouth to speak. It's better I stay true to my nature. It might be just a gentle reminder to myself to – stop, think and say it like it is. The "say it like it is" is definitely me.
People who talk like they know-it-all. I'll take a deep breath while they are going let them babble hoping it will allow me to find something about what they are saying that I like.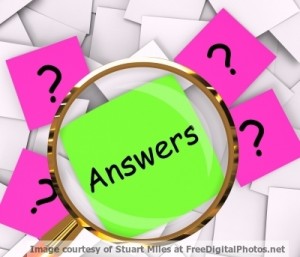 Being around negative people. I guess I have to be asking them a couple of "coaching" kind of questions. That usually shifts it for me anyway.
Speakers who use a lot of ums, ahs, like and "know what I mean" kind of distracting phrases. I'm going to go back to what used to work for me: creating a tally card where I can count out their phrases and distract me from the issue.
People who text a book chapter of what they want to say. I'm going to continue to be direct with this one and just text the person a reply saying, "This is too long for text conversation. Email me if you want to discuss further."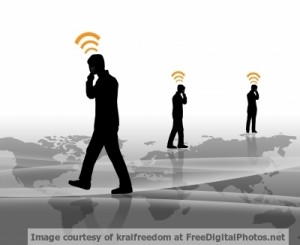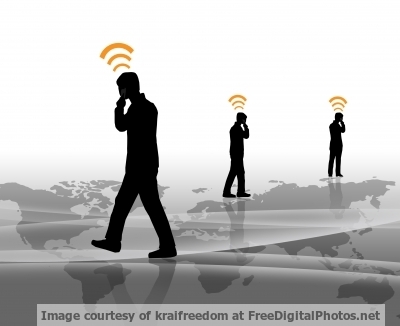 Loud cell phone conversations out in public. This is where technology and lack of manners intersect the most in the digital age. Sigh. Do I have to give in to this one?
Poor, slow or unfriendly service in restaurants. This is one that has plagued me for years. I'm not sure if my action of just leaving a low tip makes any difference. But it makes me feel justified. By the way, I often tip 25% when the service and dining experience is extraordinary. What about you?
People who ride their bicycles in the street when there is a clearly marked bike trail. It always makes me wonder – can they not read? Are they just pompous? What is their issue? It's likely another one I have to get over.
What are some of your pet peeves?
How do you minimize the effect they might have on your disposition?