When clearing out mom's apartment there were many books on her bookcase shelves from her nursing days. Her career is one of her proudest achievements, rightfully so.
As I started to pack each book into boxes my hand landed on one of Dr Wayne Dyer's books. If my memory is right it was Change Your Thoughts – Change Your Life. This brought a smile to my face as I was finding more commonalities than I was aware.
There are a few books of his I read along the way. Two still on my bookshelves including, Getting in the Gap: Making Conscious Contact with God Through Meditation.
Maybe that was one of the appeals of Wayne Dyer who died late August at age 75.
Wayne Dyer, an amazing teacher for all generations
Marianne Williamson who lectures every Monday evening on "A Course in Miracles," released a moving video tribute about him.
In particular I love her description of how she sees him arriving in heaven.
Some people didn't like Dyer, talking about him being a money grabbing bigot, espousing spirituality, love and heaven forbid, even talking about God while still making money.
Here's what even they cannot argue with: his career spanned 40 years and in that time he authored more than 40 books, half of which were New York Times bestsellers. He also produced several National Public Television lectures.
Here are some quotes appearing on his Facebook page: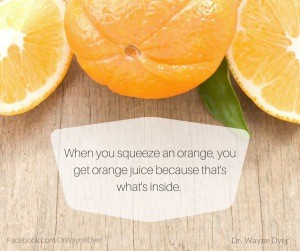 Many of the quotes appearing on Dyer's Facebook appeared in his Hay House produced calendar: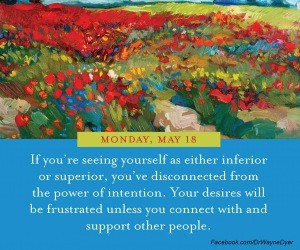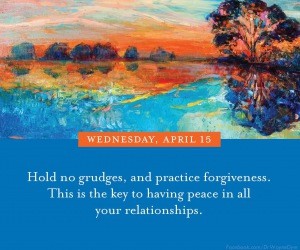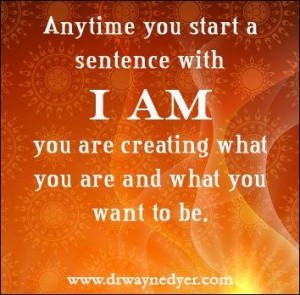 This next one is for anyone feeling overwhelm or stress: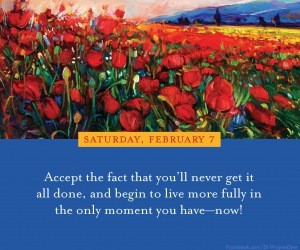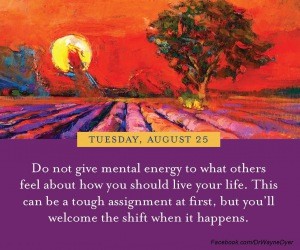 Quite often he spoke to the introvert in me or my spiritual nature.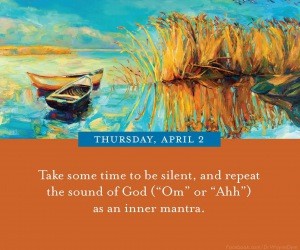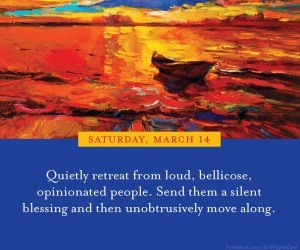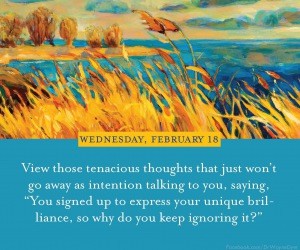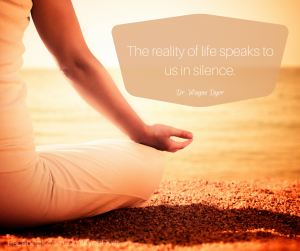 The final share is instead a testimonial.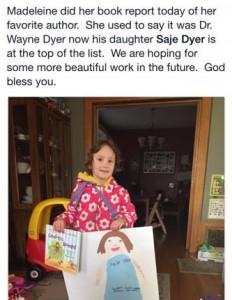 It is proof that indeed – Wayne Dyer, an amazing teacher for all generations
From the young Madeleine who is a reader of children's books which Dyer wrote. Then to my mom who read him when she was in her early 80s. And of course to anyone, anywhere, who was moved by whatever wisdom you uncovered in something Dyer wrote or you heard him say.
We will miss the man, but he gifted us a way to living fully and beautifully.
If you ever read anything by Dyer, what was your favorite book?
If you ever intended to read something by Dyer, what was it? Will you be reading it?