Did you ever notice on an automobile dashboard that some of the lights are green, orange or red? And sometimes multiple lights come on?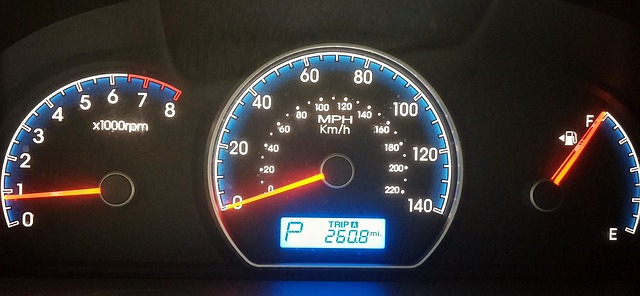 A couple of weeks ago my brand new car broke down on the interstate. In returning home from visiting family, it was my angels looking out for me as things came to a halt within 15 minutes of where some other family members lived. There were yellow, orange and red lights overshadowing the economy mode green lights.
As I waited for the dealer to report findings to me it was more comfortable at my family's house. I recounted the process to them.
Red lights and any number of  simultaneous lights scream, "Call your auto repair of choice immediately." That is actually what the dashboard of my car flashed before me!
The following three sales action indicators for a salesperson can point to a self-confidence issue  – lack of follow-up, feeling like an imposter or somehow fearful of giving presentations, networking, or even asking for an order.