Going into 2013 gives hope, a sense of renewal and hopefully, improved etiquette on social networking websites. Without some people making some changes, we're likely to hear complaints of the same old annoyances all year long. I'll be waving my flag as I lead the parade to minimize those 5 annoying online social networking actions you need to stop.
Would you put on your best face?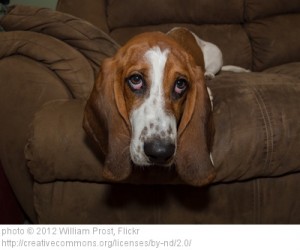 Have you ever noticed how some people have the same image follow them from blog to blog when they post a comment? It's easy to do.
The website I use is gravatar httpss://en.gravatar.com/ . When you register here, and upload your photo, rather than have that avatar that looks like an outer space creature, people can see the real you. Go there now and set yours up if you haven't.
How about showing you are interested in me and not just increasing your connections number?
LinkedIn by far, in my estimation, is the most business networking oriented social networking location. But more and more people who invite me to connect just use the standard default which shows nothing of why you want to connect, or that you even paid attention to anything in my profile. Come on over to see if you want to connect with me: https://www.linkedin.com/in/patriciaweber/
It takes just about a minute to scan someone's profile, find something that connects the two of you and voila, you have a personalized instead of an impersonal invitation to connect.
Can you please let me control the video?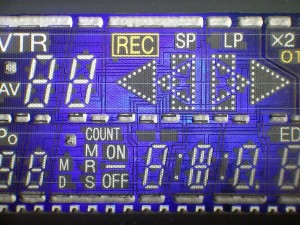 Ok, this is going to show I'm lagging behind with video. But I am more ready for it in 2013. What I despise about some of the video replays is you make me start all over again if I can't watch and listen in one sitting.
This is so darn annoying. It makes me feel like you want to control me. Would you please at LEAST put a pause and play button on the video recording?
What happened to good manners?
I don't reciprocate every follow on Twitter. Horrors! Here's why because I've done some testing throughout the year. When you follow me I might reply to you with a Tweet similar to, "A pleasure to connect with you here. How can I help you?" In 98% of the replies, I never hear back from the follower. Then within a week of my reply, assuming because I didn't follow them back, they unfollow me.
Talk about being rude. Quit it. It's difficult enough for an introvert to engage and you're making it less attractive.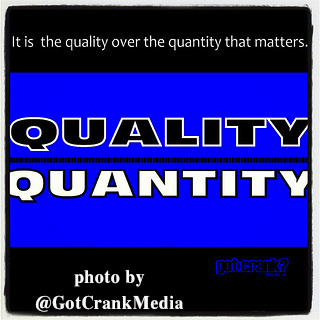 Do you subscribe to quality over quantity?
Social networking websites seem to come online daily. If you are going to join the "next best thing," and you invite others, don't expect all to automatically join.
Personally, the newest of "anything" fascinates me. But it can me too much of a good thing. It might serve some to be a joiner of everything, but for me it gives me less time to be a valuable contributor of something.
Usually, if I hear about or get an invitation to a new networking website, I head over to it just to reserve my preferred profile name, without a commitment to show up. I want to make the most of where my being present seems to be helping others and me.
If you found yourself falling victim to some of these social networking actions, what will you do differently now?
If there have been others who have put you in the midst of other annoying online social networking actions, what would you tell them to stop?